Water Pump Manufacturers: Master
Master Fire Pump Controllers and Jockey Pumps, Master Controls manufactures high-reliability stand-by and float service Battery Chargers as well as an extensive line of Industrial Control Panels including pumping panels for duplex, triplex and variable speed applications.

Contact Us about our Red Hot Shipping Program.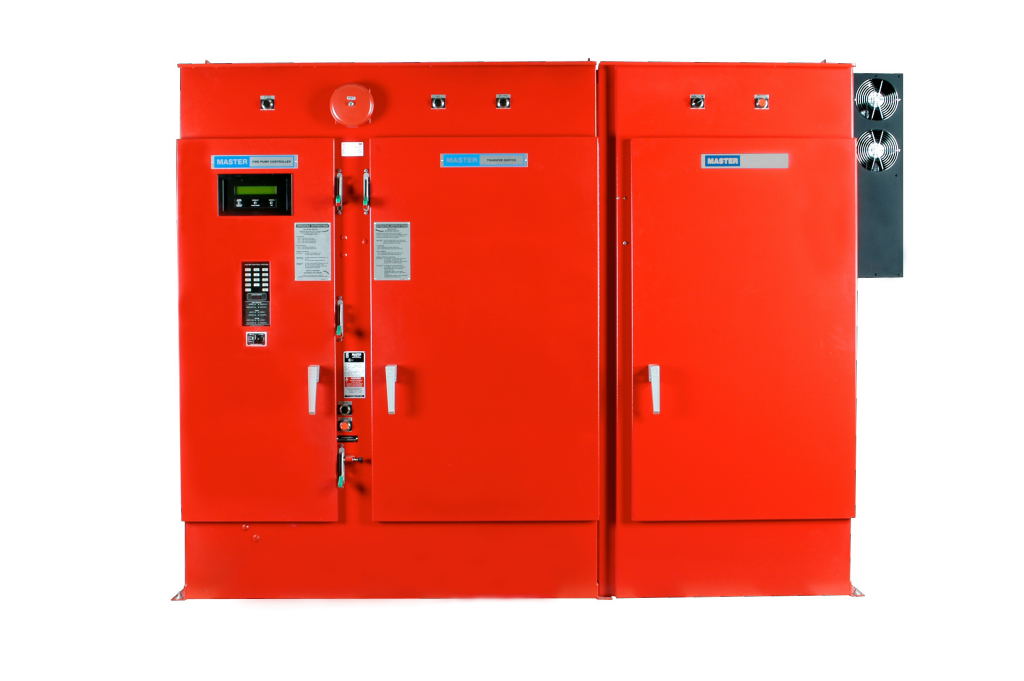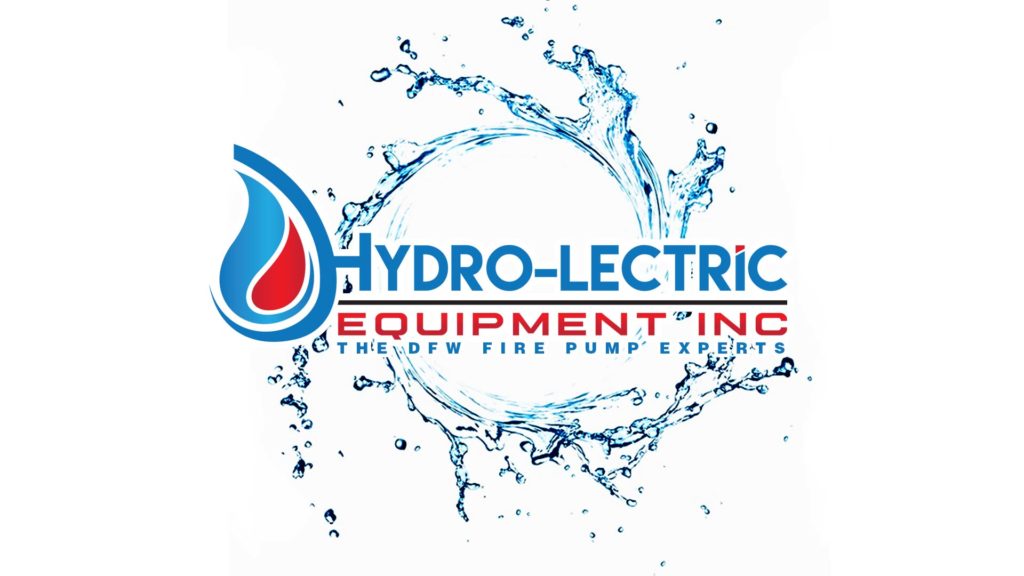 For more resource and technical data information, click here.