Water Pump Manufacturers: Canariis Corporation
Fire Pump Systems
Canariis Corporation builds a wide range of NFPA 20 fire pump systems. Each system is custom-designed to the specific application. We offer electric or diesel, horizontal split case, inline, or vertical turbine pumps as well as Fire pump controllers, system enclosures, and fire department connections. 
Some Options include:
Electric or Diesel
Horizontal split-case, inline or vertical turbine pumps
Structural steel base
Single or multiple point power connections
Fire pump controllers
Jockey pump & controller
UL/FM listed components
Bypass piping
Test header
Flowmeter
Relief valves
Fire department connections
System Enclosure
Multi-room enclosures with fire-rated walls
Sprinkler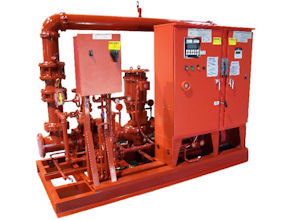 Contact Us about our Red Hot Shipping Program.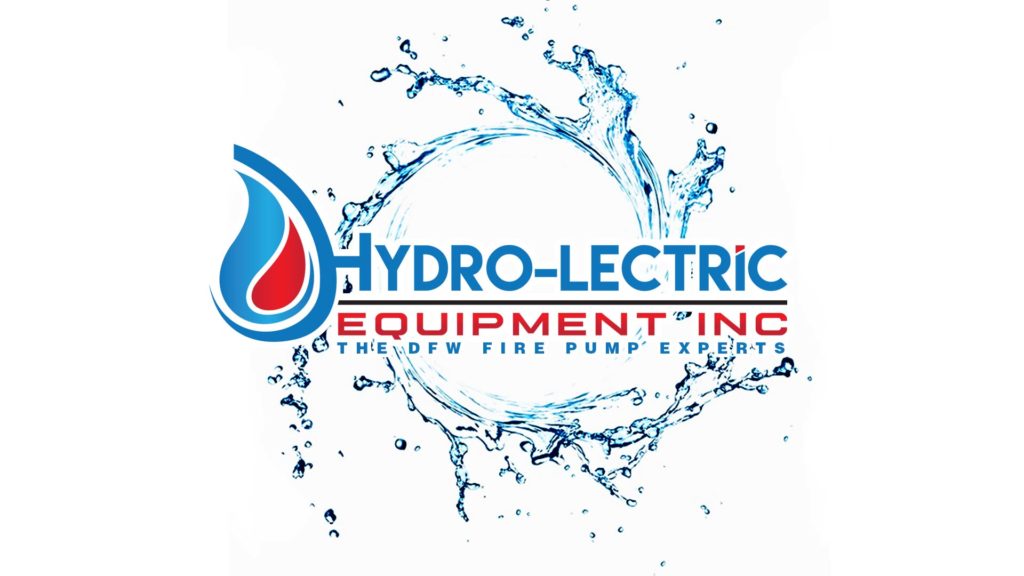 For more resource and technical data information, click here.