Hydro-Lectric Equipment Inc.
Hydro-Lectric Equipment has been serving the Texas water pump industry since 1993. It's roots were planted in 1977 by Gary Kauitzsch and Dan Jordan who at the time were the factory representation for the Aurora Pump lines here in Dallas, TX. It wasn't until 1993 that the two industry leaders branched off to form Hydro-Lectric Equipment supplying Aurora, Hydromatic, Myers and Canariis Booster Systems to the DFW marketplace. With a working knowledge of almost every pump type and accessory for any pumping application, you can depend on our expertise and guidance to find solutions for your unique problems. If you need assistance to troubleshooting an existing installation or to replacing a current installation Hydro-Lectric Equipment is here to help.  For applications that require more complex pumping solutions like Fire Protection and Waste Water please don't hesitate to contact us and we can work with you to identify the requirements, design a solution and select the right mix of pumping products that will help to deliver quality, long lasting performance.
Fire and Water Pump Service and Questions
Finding the right pump can be a difficult process. There can be a different pump for each specific need. Our knowledgeable staff of pump experts is here to help you find the right pumping product that meets your need and your budget. Start by giving us a call at 214-340-5974 to discuss what you're trying to accomplish and we can give you tips on the proper pump and even pump accessories to get the project done. Regardless of your application, we've probably done it before (and many times over) so save time by getting your questions answered by the experts at Hydro-Lectric Equipment Inc.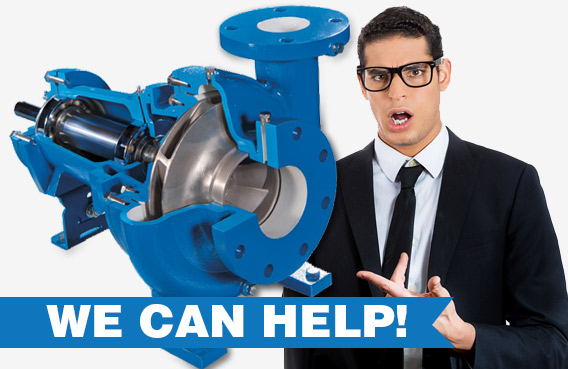 Fire and Water Pump Replacement Parts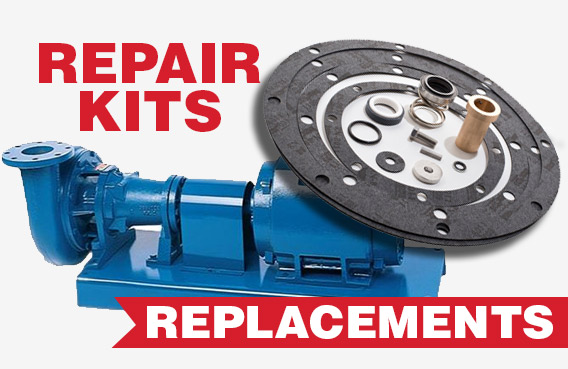 The pump products and related services/accessories that we offer for sale include the following brands: Aurora Fire Pumps, Aurora Pumps, Canariis Booster Systems, Hydromatic pump and SPP Pumps
We offer replacement SPP, Aurora, Hydromatic and Canariis Factory parts and accessories. We also supply replacement Fire Pump Controller and Fire Pump Accessories.
We can offer individual one off parts, repair kits & rotating assemblies. Common part numbers such as 476-0250-644 and 476-0253-644 Seal Kits are always in stock in our Dallas facility both for will call and shipment.  Replacement Fire Pumps are also always available along with 1 day turnaround on most Jockey Pumps.