Water Pump Manufacturers: Hydromatic
Hydromatic offers engineered submersible solids handling pumps, self-primers and grinder pumps for the municipal, commercial and industrial global markets. Hydromatic residential products include a wide range of sewage, sump, and effluent pumps & accessories for residential use.
COMMERCIAL PUMPS
The wide range of Hydromatic quality pumps and package systems provide all-inclusive solutions that meet or exceed the needs of today's complex wastewater customers.
MUNICIPAL PUMPS
Hydromatic produces wastewater submersible solids handling pumps to efficiently transport sewage for large municipal applications.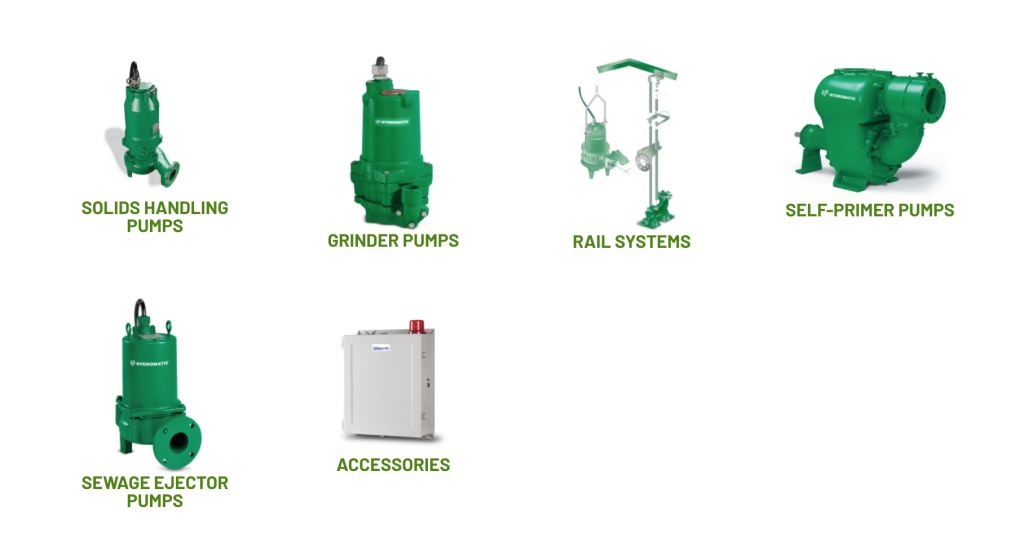 The Hydromatic Brand is a product of Pentair.
Contact Us about our Red Hot Shipping Program.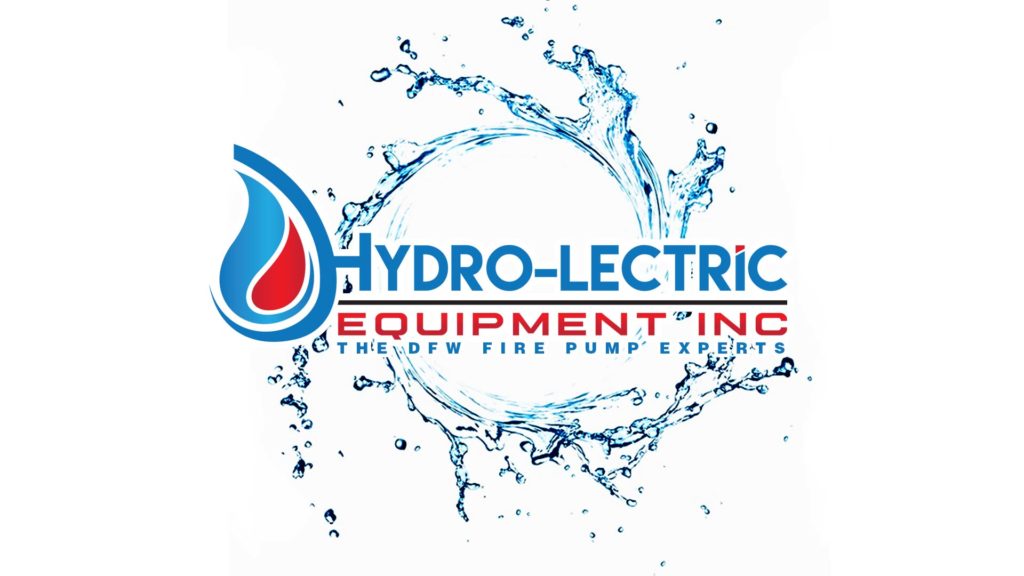 For more resource and technical data information, click here.